Jesus (Son of Christ) action figure
 Jesus Christ. He's been through somewhat of an ordeal. For YOU.
Although let us not worry to much, as he can walk on water, heal all woes and most importantly TURN WATER INTO WINE.
Hallelujah. We love him.
These action figures that Accoutrements produced are simply SPLENDID and quite often ludicrous.
If you're looking for a unique gift, or the action figure collection that has it all and then some, then, well, you've found exactly where you need to be...
Jesus
Son of Christ
Articulated
Approx 6" tall
By Accoutrements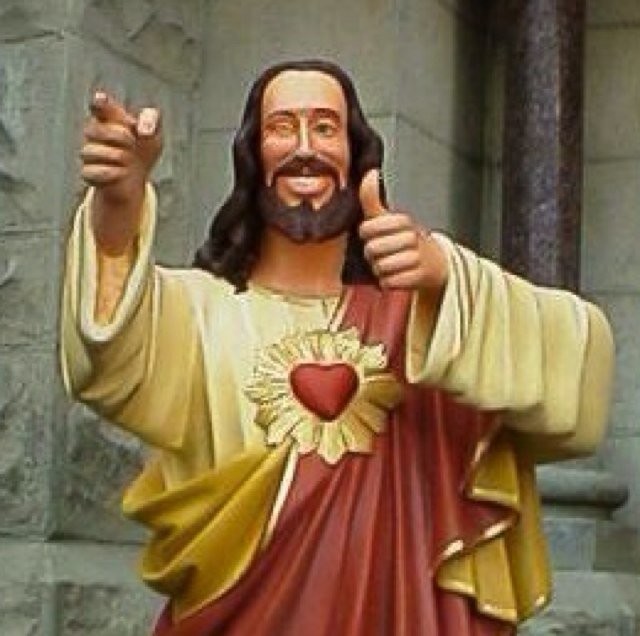 ---
We Also Recommend
---